Take a look at some of the projects we are involved in,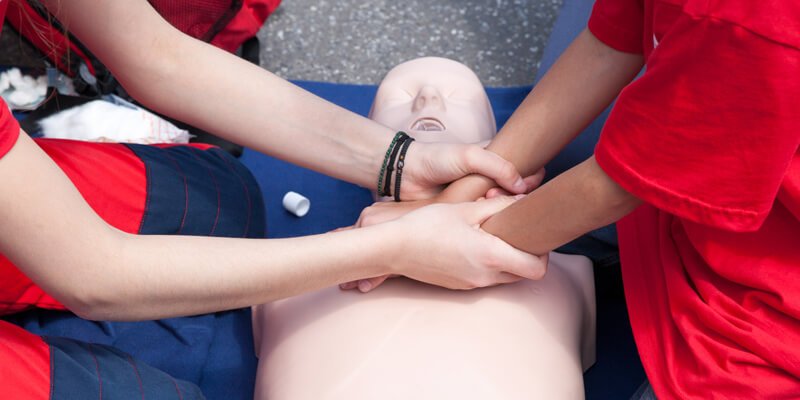 For over 8 years we have been providing basic first aid training in schools for pupils to get a basic understanding on how they have save someone's life.
We have also been involved in campaign's educating young adults in the effects of alcohol and consequence's of drink driving
Automated External Defibrillators (AED)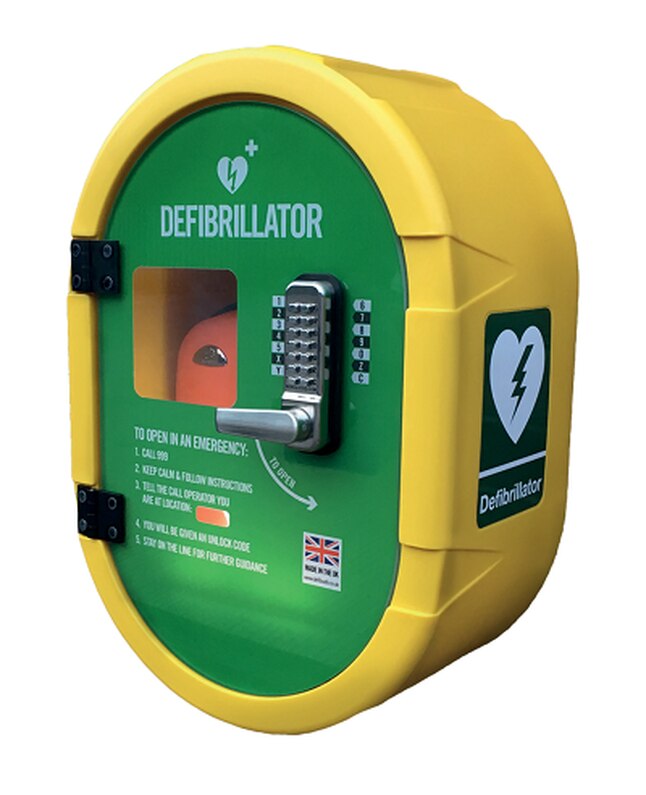 Platinum Medical have been involved in helping the local communities and schools understand the need to AED's, we have been behind several projects getting AED's in the community and providing free support and training
- 8 community defibrillators and counting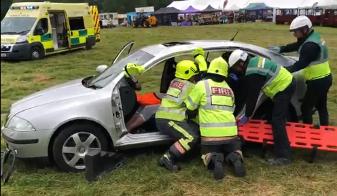 We invite our local community to send us idea's on how we can help them and there community. previous ideas we have support include joint Road Traffic Collision demonstration's, Show and tell our ambulances and equipment at local schools.
If you have an Idea, please contact us by email or telephone.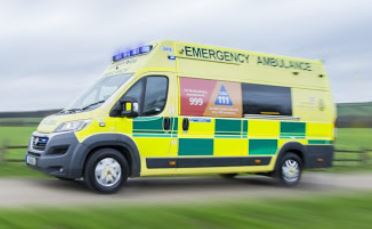 You never know when the next disaster is round the corner. Platinum Medical staff are trained to deal with a wide range of situations and will work with local agencies and communities when they are in crisis.