Platinum Medical is based in the Richmondshire in North Yorkshire. We offer Medical and First Aid Services to all businesses, organisations and members of the public.
Platinum Medical was set up with the aim to offer local professional first aid training and event cover by experienced and qualified staff.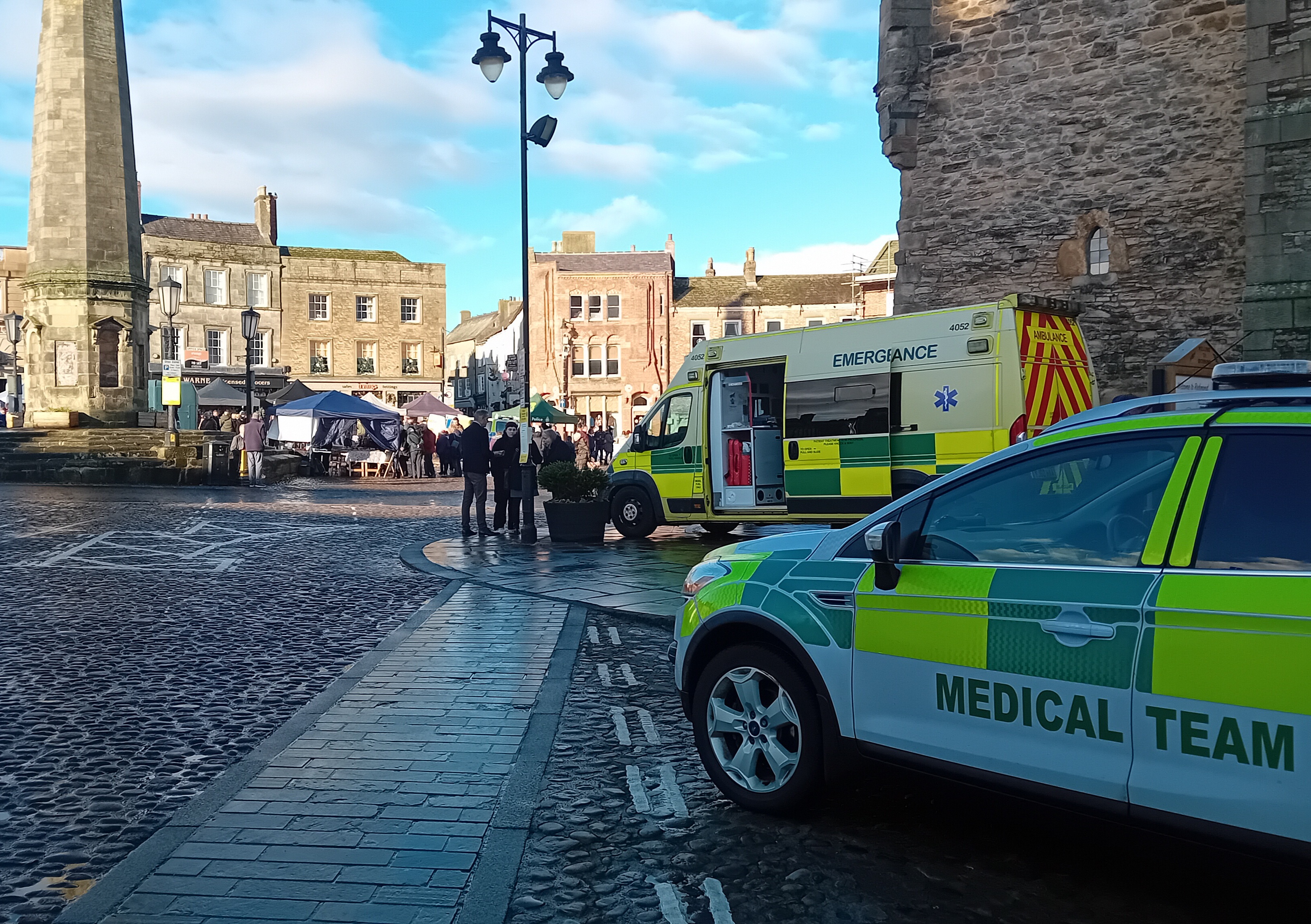 ***Saving you money and still delivering first class training***

We provide first aid training for a number of major high street retailers, schools, childminders and provide medical training for some top private ambulance companies. Our Instructors also teach Ambulance Services & Fire Services when not teaching for Platinum Medical.

Proprietor has over 16 years experience in the first aid sector
covering events, providing training, emergency planning and working front line for the NHS ambulance service.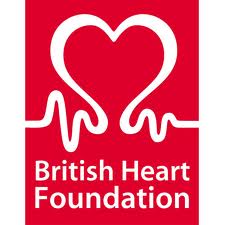 Prices are per person based on internet prices shown 15/02/2015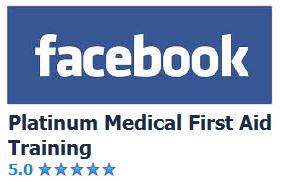 First Aid Training and Event Cover for the UK. Local towns and cities to us include, Catterick, Richmond, Northallerton, Darlington, York, Durham, Teesside, Middlesbrough, Ripon, Thirsk, Harrogate, Leeds, Durham, Newcastle.


Our instructors hold..
Formal Teaching Qualifications
Emergency Medical Qualifications
First Aid Qualifications
All instructors come from an Emergency Service background and have/are serving with either the NHS, Ambulance Service or Fire and Rescue Service