We cover our events with the minimum of advanced first aiders who are more equipped and experienced than your standard first aiders that can be provided by other companies. Our staff mainly come from an Emergency Service background therefore you can be reassured they have a high standard of training.
An AED (Defibrillator) is supplied at EVERY event we cover

We can provide your medical provision or provide you with an independent medical officer to over see your medical cover and highlight risk areas to ensure you have the appropriate cover needed.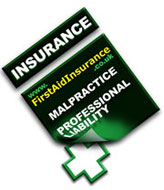 Big names we provide for,